About the Doctor - Michael D'Anna, D.D.S.
Dr. Michael D'Anna has been setting the highest standards of excellence in dentistry for over 15 years! He earned his undergraduate degree from Creighton University, and later his dental degree and orthodontics training from New York University. He has also completed both a general practice residency at Staten Island University Hospital and a specialized residency in orthodontics from New York University. An esteemed member of the orthodontic community, Dr. D'Anna is a member of many leading dental organizations, including the:
American Dental Association
New York State Dental Society
Richmond County Dental Society
Italian Dental Society
American Association of Orthodontists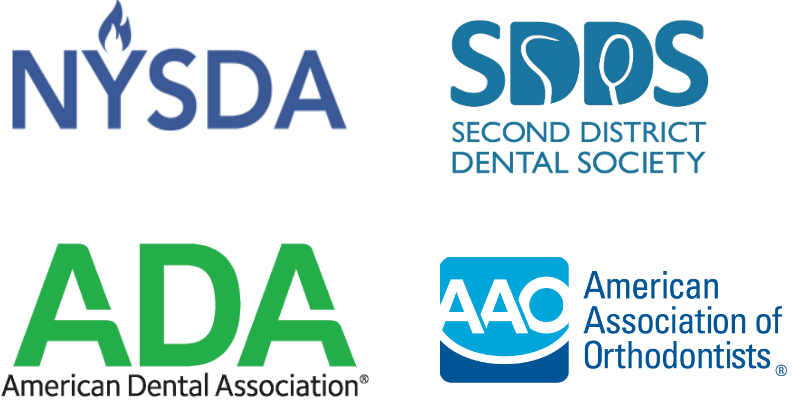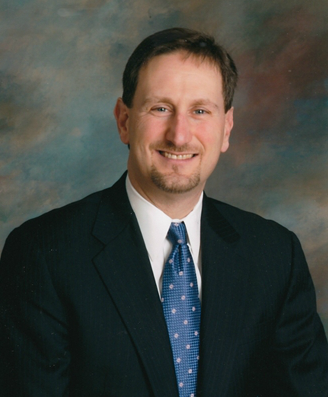 He has also acted as President of the Richmond County Dental Society (1999) and the Italian Dental Society (2000). In addition to his professional memberships and private practice, Dr. Michael D'Anna is also the Chief of Orthodontics at the Staten Island University Hospital Dental Clinic.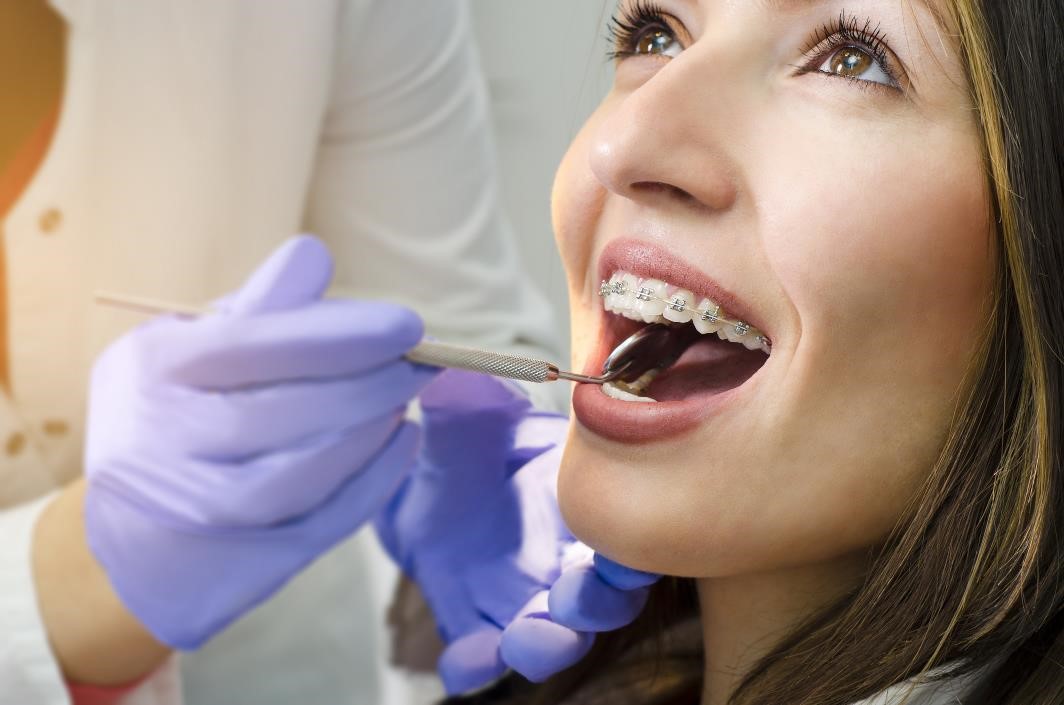 Our Mission
It is our mission to provide you with affordable, high-quality treatment that fits your budget! We offer a variety of payment options to meet your needs. Our office accepts payments by cash, checks, and Visa, MasterCard, American Express and Discover credit cards.
We also offer flexible payment arrangements through low-and no-interest financing options. Also ask about our family discount. If you have any questions about financing or payment, ask us! We will thoroughly explain your choices and work hard to accommodate your needs.
Insurance
We participate with, and are a preferred provider for, many insurance carriers. If your insurance covers orthodontic treatment, you will receive the benefit of reduced personal costs. Many insurance policies have a lifetime orthodontic benefit that is distinct from regular dental insurance. Insurance policies vary, so we will review your insurance to determine the appropriate course of action. Once treatment has started, we will file your claims.
To help us with your insurance filing, please complete the insurance questions on our questionnaire.
Please remember that orthodontic insurance is a benefit for you or your child. If, during the course of treatment, your benefits change, the financially responsible party is accountable for all charges.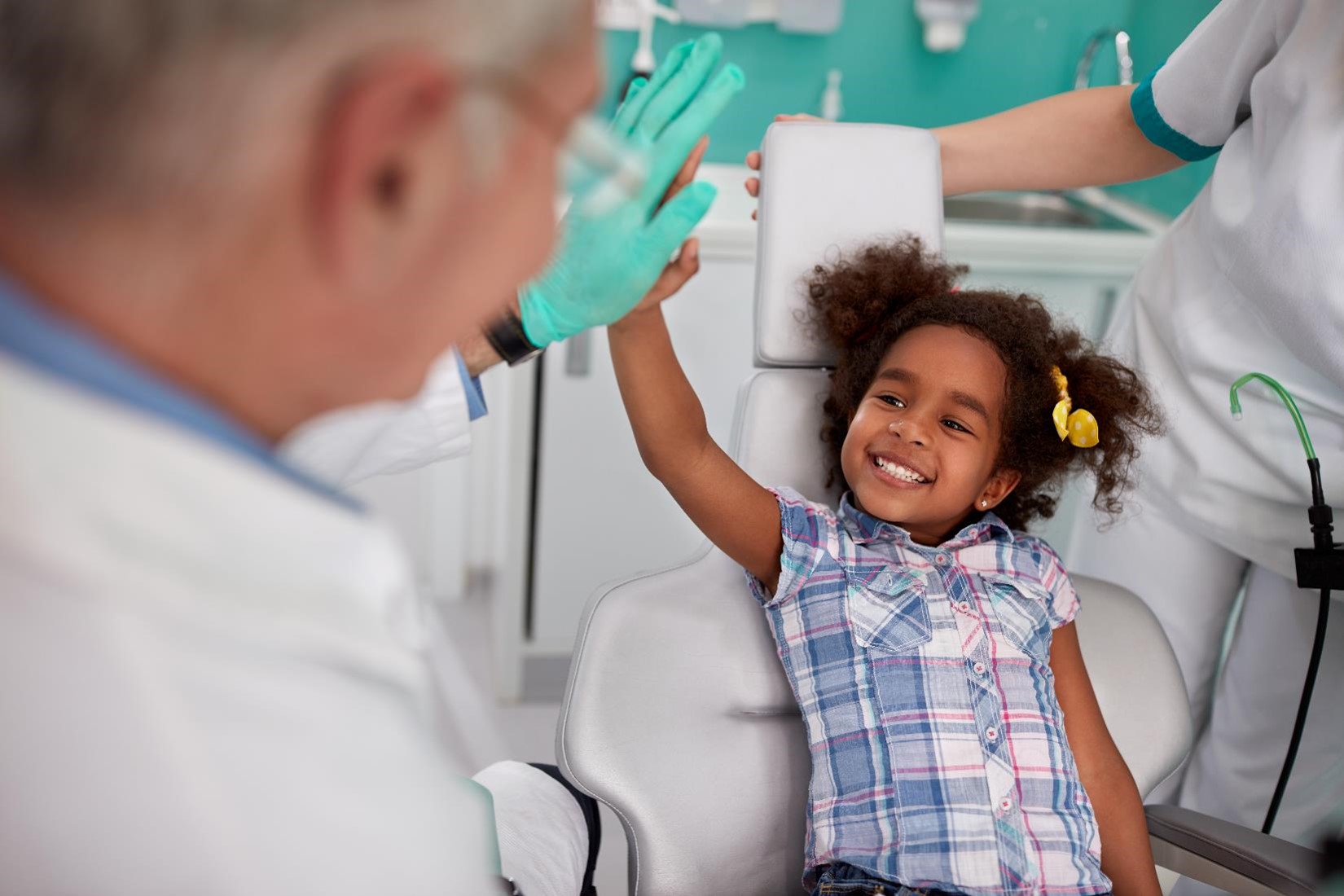 Patients First Meeting
We are always excited about meeting new patients during their first visit to our office. Your initial appointment will consist of a thorough examination and a discussion of potential treatment options. This important 30-minute visit will give us insight into your orthodontic needs. We know your time is valuable, so to expedite treatment, we may also reserve time following the exam for diagnostic records. The records include X-rays, photos and impressions for study models and are necessary for developing the appropriate treatment plan. This additional appointment will last approximately one hour.
During the initial examination for each patient, we will address the following questions that cover the basics of orthodontic treatment. We encourage you to ask questions as well.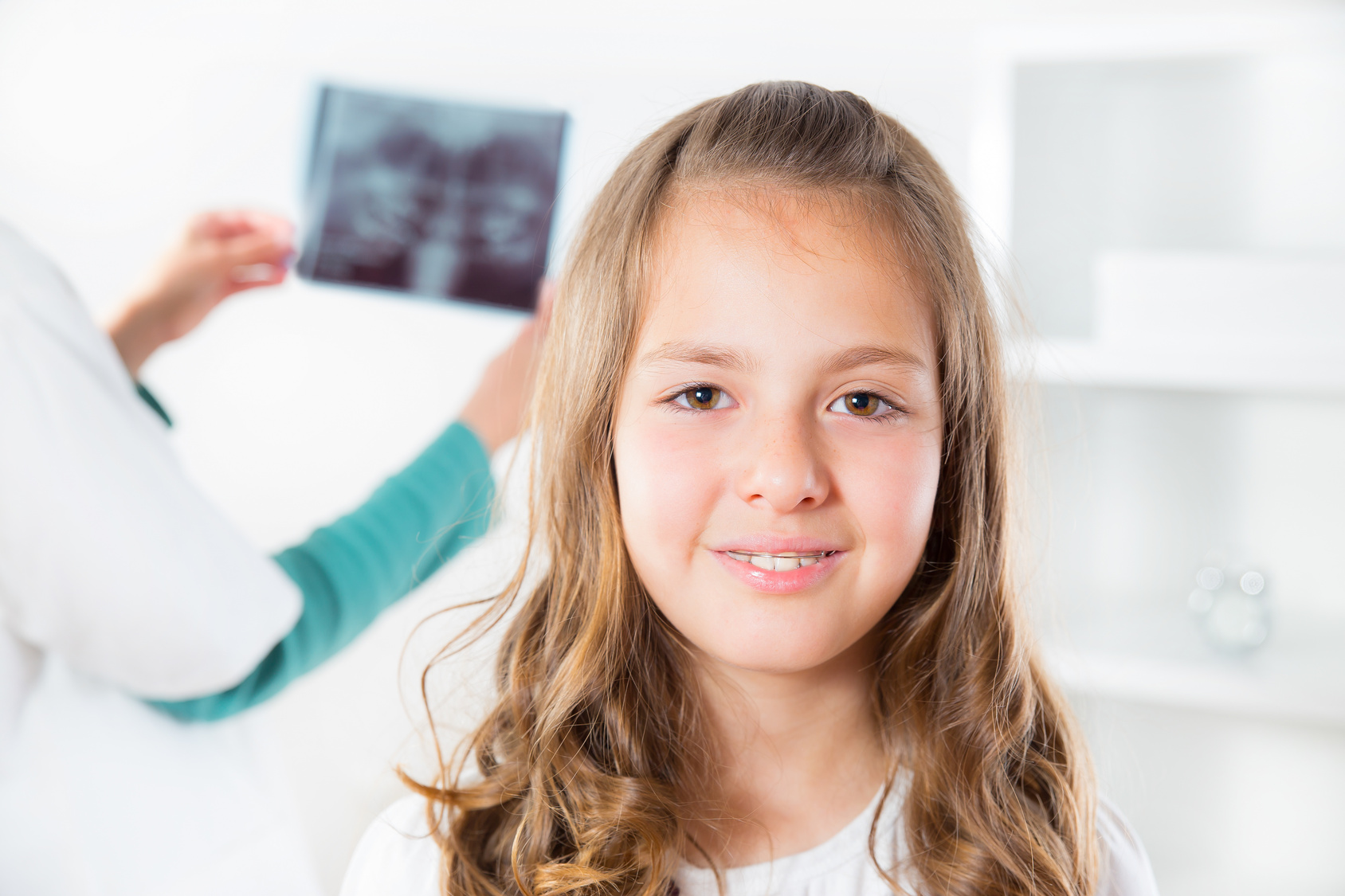 Is there a condition that orthodontics can address?
Is treatment needed now or should treatment be delayed until appropriate growth, tooth eruption or other factors have occurred?
What treatment procedures will be used to correct the problem?
Do any permanent teeth need to be removed?
How long will treatment take?
How much will it cost?
What are my payment options?
While we can often answer these general questions about treatment during the initial examination, we will address specific areas after careful analysis of the diagnostic records. We feel it is important to analyze each patient's specific needs, because in-depth planning leads to superior results and higher patient satisfaction.
We will then schedule a consultation visit to discuss treatment options, time frames and financial arrangements. We insist that our patients leave the office with a clear understanding of their specific needs, what the treatment will consist of and how long it will take. Also, we will answer any additional questions.
Please assist us by providing the following information at the time of your first visit:
Any panoramic X-ray taken within the past six months.
If you have orthodontic insurance, bring your insurance card. By providing this information at the first visit, we will be able to give you an estimate of your costs.