WE HELP YOU ACHIEVE THE SMILE YOU DESERVE
We Now Have A State of the UV Ray Air Purifier, Which Helps Sanitize Any Potential Viruses in Our Location
Welcome to Our Practice
Welcome to the office of Dr. Michael D'Anna, a respected provider in your orthodontic care community. Located in Staten Island, New York, our practice's top priority is to provide you the highest quality orthodontic care in a friendly, comfortable environment. We utilize the latest technological advances in the industry, such as invisible ceramic braces and Invisalign, along with the latest in computer technology (digital imaging and advanced computer graphics) to ensure that you receive the most effective care possible.
We recognize that every patient has different needs, and we pride ourselves in the courteous service we deliver to each person who walks through our doors. Whether you're an adult, adolescent or child, our knowledgeable doctors and staff are committed to helping you achieve the smile you deserve – a healthy, beautiful one!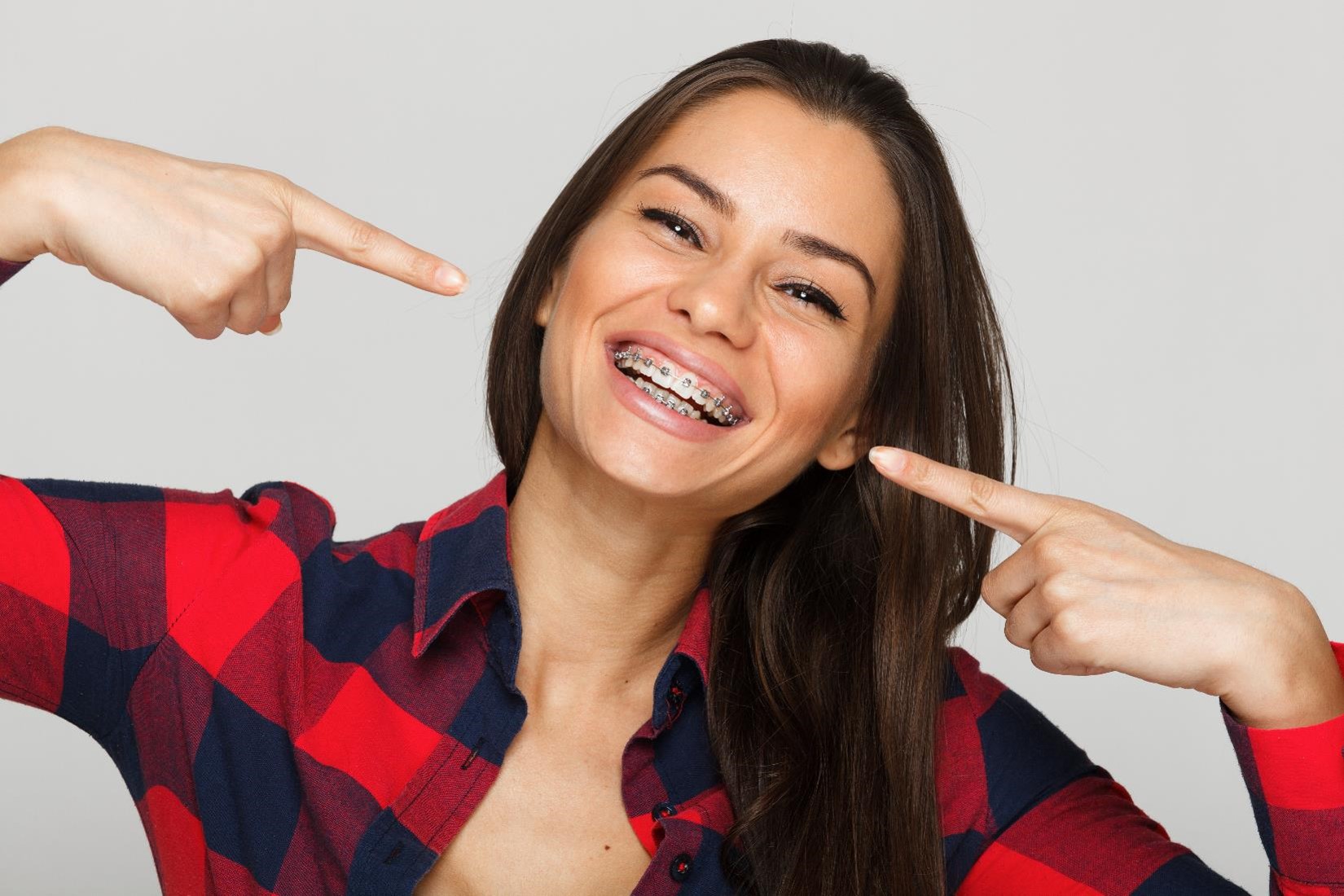 About the Doctor - Michael D'Anna, D.D.S.
Dr. Michael D'Anna has been setting the highest standards of excellence in dentistry for over 15 years! He earned his undergraduate degree from Creighton University, and later his dental degree and orthodontics training from New York University. He has also completed both a general practice residency at Staten Island University Hospital and a specialized residency in orthodontics from New York University. An esteemed member of the orthodontic community, Dr. D'Anna is a member of many leading dental organizations, including the:
American Dental Association
New York State Dental Society
Richmond County Dental Society
Italian Dental Society
American Association of Orthodontists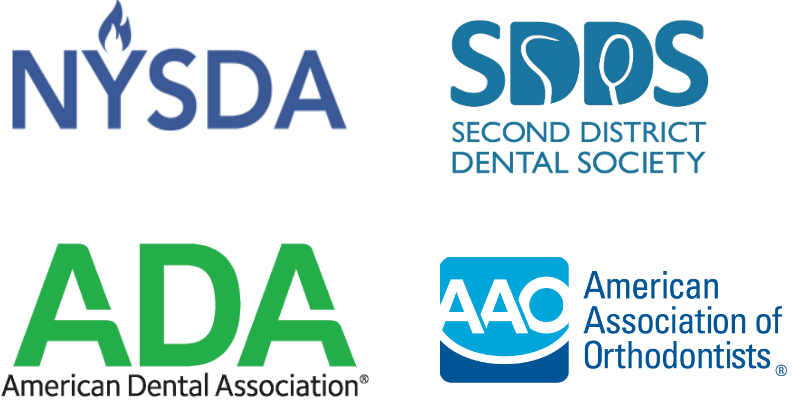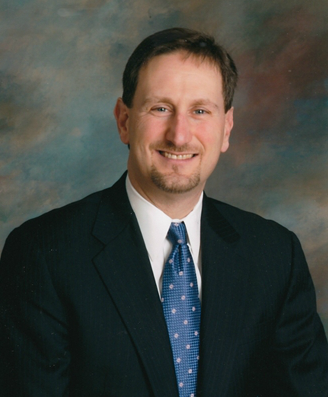 He has also acted as President of the Richmond County Dental Society (1999) and the Italian Dental Society (2000). In addition to his professional memberships and private practice, Dr. Michael D'Anna is also the Chief of Orthodontics at the Staten Island University Hospital Dental Clinic.
WHAT OUR PATIENTS ARE SAYING

Wonderful doctor.Made patient very comfortable.The staff is very welcoming and knows how to treat their patients. Everyone in that office was great. They were very helpful and understanding. It's a comfortable and very clean office.

Dr. Michael D'Anna and his staff were very friendly. My son was very nervous and didn't want braces. My son left the office with a smile a now can't wait to have the braces put on. Thank you Dr. D'Anna! I strongly recommend him.

Dr. D'Anna was very nice. He explained everything step by step. The staff was very friendly. They were accommodating with me when we were working out a financial arrangement. Thank you Dr. D'Anna and girls.

I came here with my daughter the Dr. Michael D'Anna was very thorough with the consultation. He has been highly recommended by my dentist and we look forward to using the Dr. D'Anna for her braces.

Visit our Dental Office in the below mentioned hours. Please call us for appointment.
We are always available to talk with you and address your concerns. Please feel free to contact us during the below mentioned hours through our office phone number or e-mail address provided. After hours, you may contact us through our answering service.
Dr. Michael D'Anna, D.D.S.
115 Seguine Ave,
Staten Island, NY 10309
Office Hours:
Mon & Tue:

10:00 am – 06:00 pm
Thurs:

12:00 pm – 07:00 pm
Fri:

01:00 pm – 06:00 pm
Sat & Sun:

CLOSED